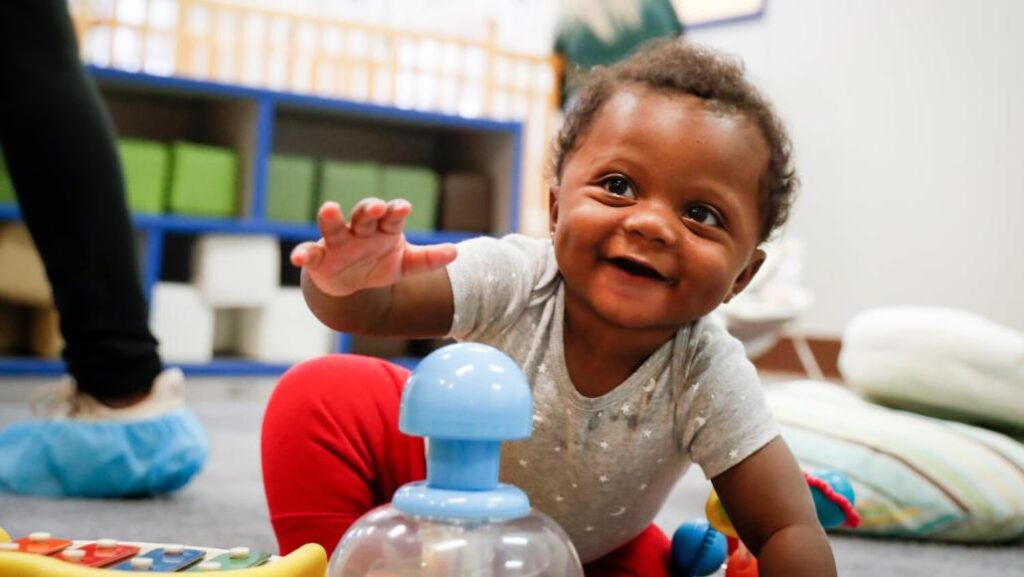 Infants
We at Horizon know how much your little one means to you. That is why we have created a safe and nurturing environment in which your little one can explore both themselves and their world. We understand how hard it is to juggle career and family especially when worrying about an infant. Horizon offers a home-like experience where we work with each child's individual schedule and meet their needs accordingly. With the combination of first rate care and loving caregivers, Horizon is the next best thing to home!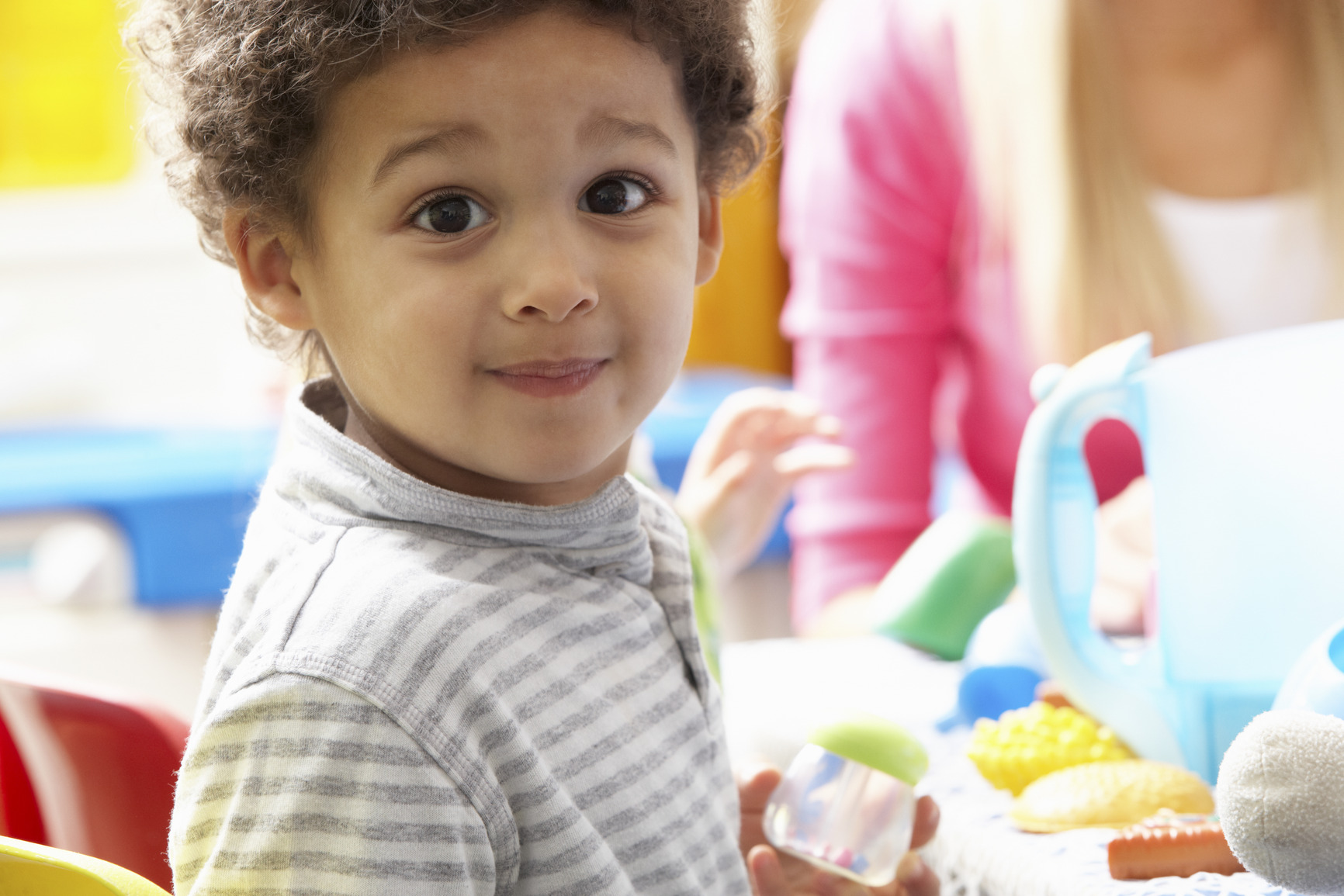 Toddler I & II
Toddlers, with their new found independence, are ready for a more structured learning environment. At this age, toddlers use all of their senses to explore their world. We at Horizon build a learning environment with your child that gives them the tools necessary to further their independence. With loving guidance, stimulating activities and a structured curriculum, our program encourages toddlers to use their energy in a positive and productive manner.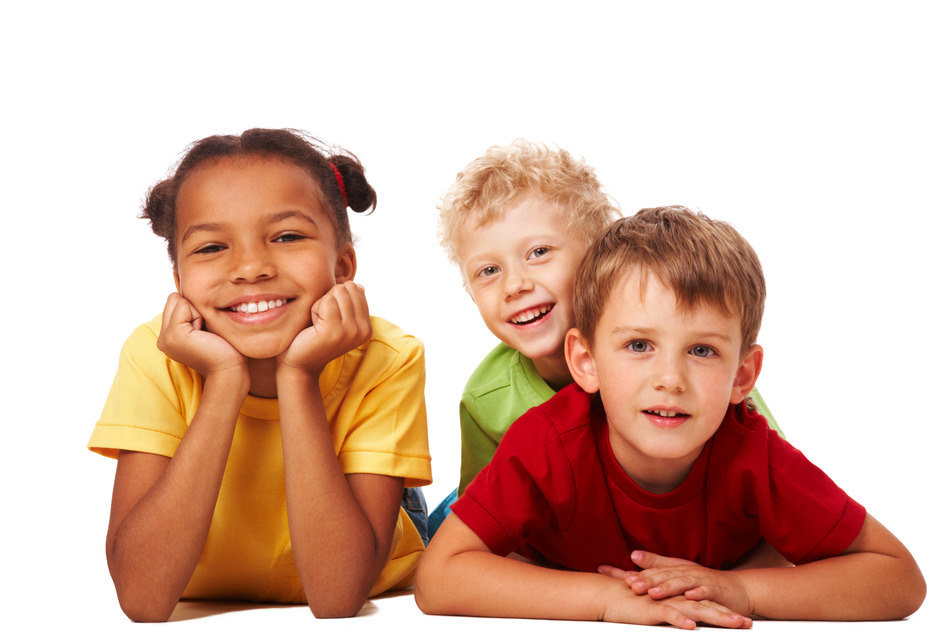 Pre-School
Your child is changing and growing so quickly and is now getting ready for reading, writing, math, language and much more. Our program prepares your child for school through fun and creative activities. Our daily curriculum introduces your child to learning through science experiments, computers, art projects and many more hands-on activities. Horizon not only prepares your child academically but also socially through the development of self-help skills and creative play.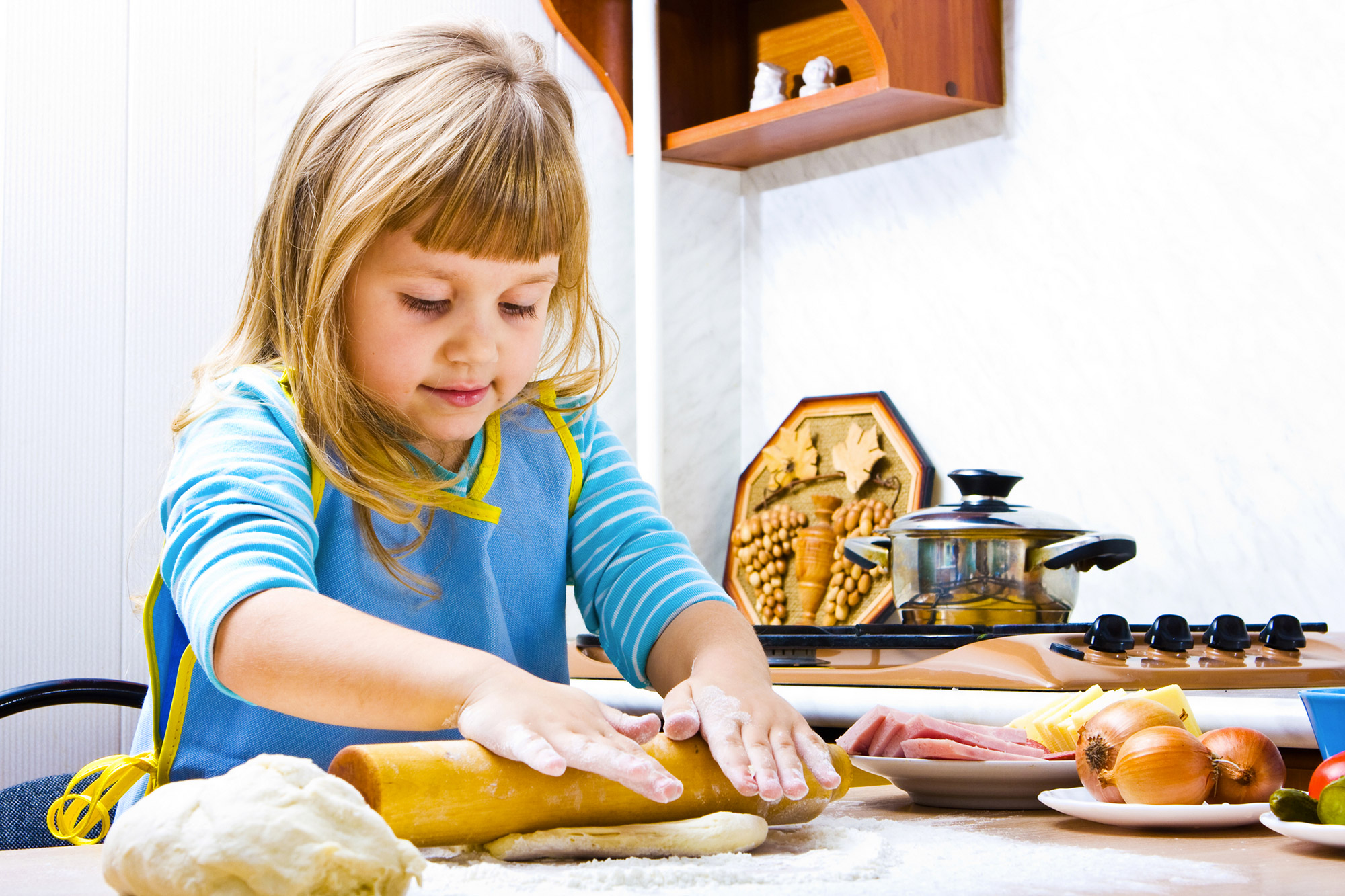 Pre-Kindergarten
Reading readiness, mathematical concepts, computer, science and nature study, and art projects are just some of the activities that go on in the daily school lives of our pre-kindergarteners. Pre-K children also enjoy learning self help skills such as housekeeping and dress up through play.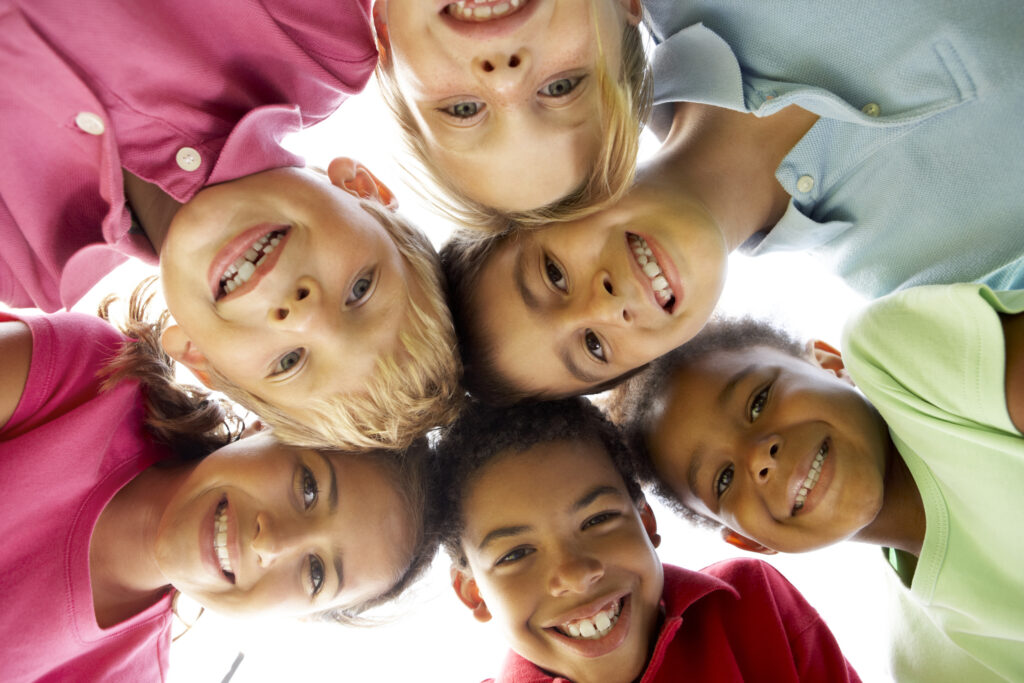 School Age
Children need a chance to wind down after school. Horizon offers school aged a calm and safe place after school. There are plenty of activities and a gym to help them expel some of their excess energy. There are also trained teachers available for plenty of tutoring or homework help. This is no ordinary after school program.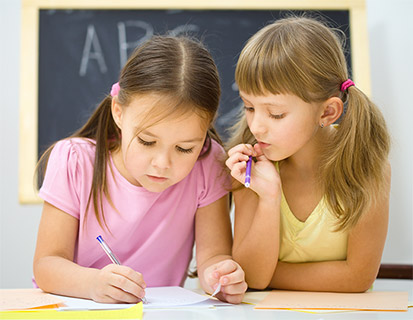 Before & After School Care with Transportation
At Horizon Learning Centers, we have Before and After School Care. We provide transportation for most of the schools in Mentor and Lorain. You can drop your child in the morning and pick up in the afternoon with affordable rates.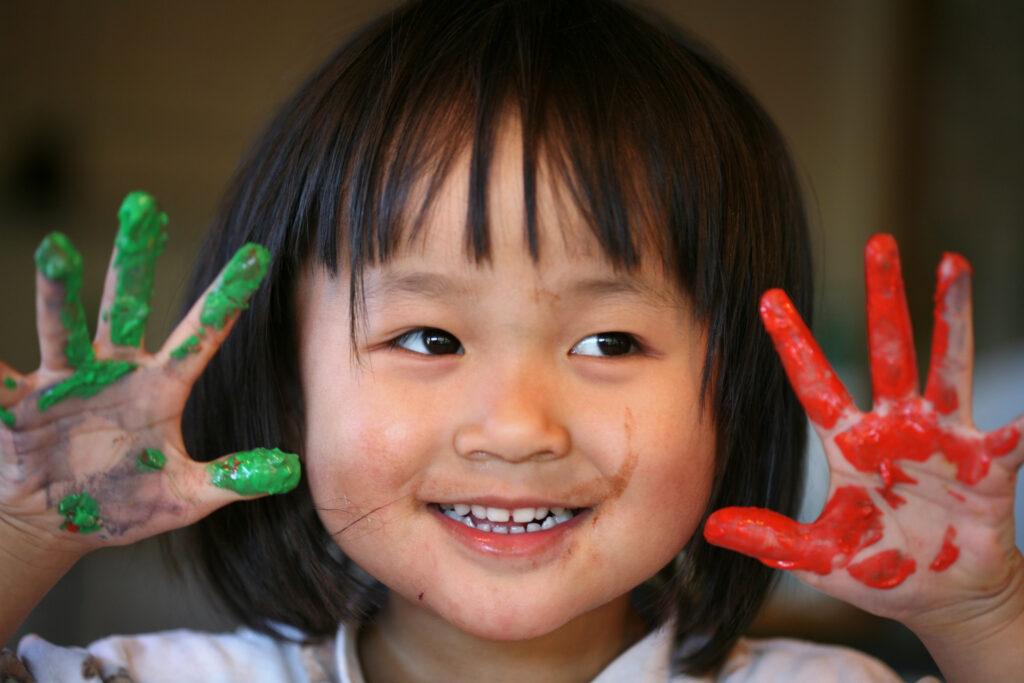 Summer Programs
Horizon's Summer Program provides a camp atmosphere for all ages through the summer months. Older campers will enjoy going on weekly field trips that are related to our weekly themes while the younger campers will enjoy in-house field trips such as Jungle Terry, magicians, puppet shows and picnics. Whether they are learning or playing, we guarantee that we will have a lot of fun!